Moose membership has it's benefits, and so MUCH MORE...
"Yes, being a member of the La Crosse Moose Family Center has a lot of great benefits but it's so much more than what people think. People are often times surprized with all the things Moose Family Centers really do."
Moose Lodge Family Center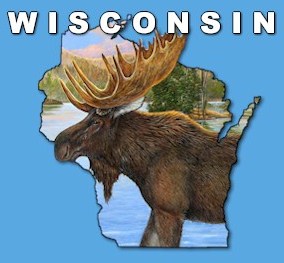 Moose Lodge # 1920
La Crosse, Wisconsin

Check out our Moose Family membership benefits including "
MOOSE BUCKS
."
Find out how you can get lots of great discounts and FREE stuff including FREE membership dues!
Here's just a partial list of Moose member savings!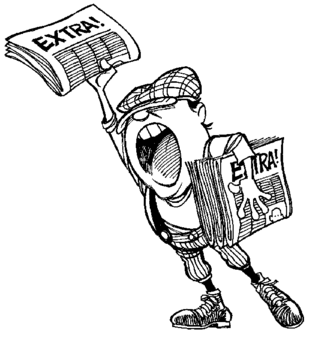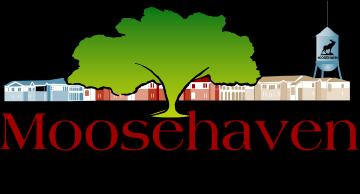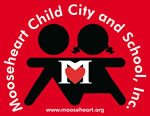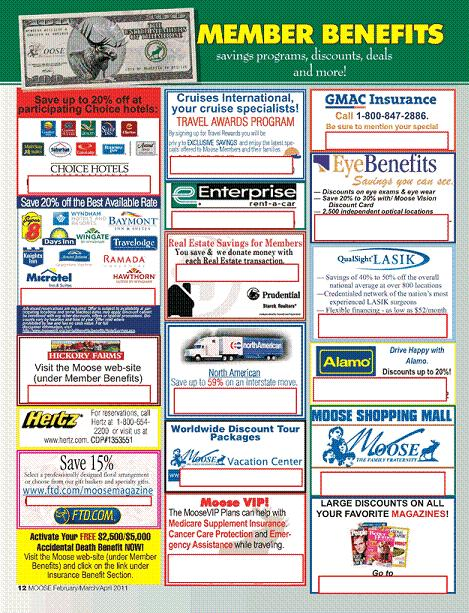 Get SPECIAL DEALS for you SPECIAL EVENT!
Need a space for your wedding reception, party or
special event? Call us today for details: click here