La Crosse Moose leadership:

Loom Lodge #1920

Administrator - Glen Garbers

Board of officers

Governor - Ken Konzen


Past Governor -

Jim Sinniger


Jr. Governor -

Mike Konzen



Prelate -

Roger Hanson


Treasurer -

Greg Loomis



1st year trustee -

Scot Wooden


2nd year trustee -

"Butch" Troyanek


3rd year trustee -

Don "Ducko" Juen



Sergeant at Arms -

Erik Coaty


Inner Guard -

Ken Erdmann


Outer Guard -

Vacant

WOTM Chapter 1526

Board of officers

Senior Gegent - Sharon Morris


Junior Regent -

LuElla Kerska


Jr. Grad regent -

Melanie Wuensch


Chaplain -

Dee Monti


Sec/Treasurer -

Addie Bott


Recorder -

Rita St. Clair





La Crosse Moose Family Center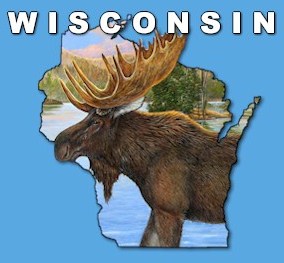 Moose Lodge #1920
La Crosse, Wisconsin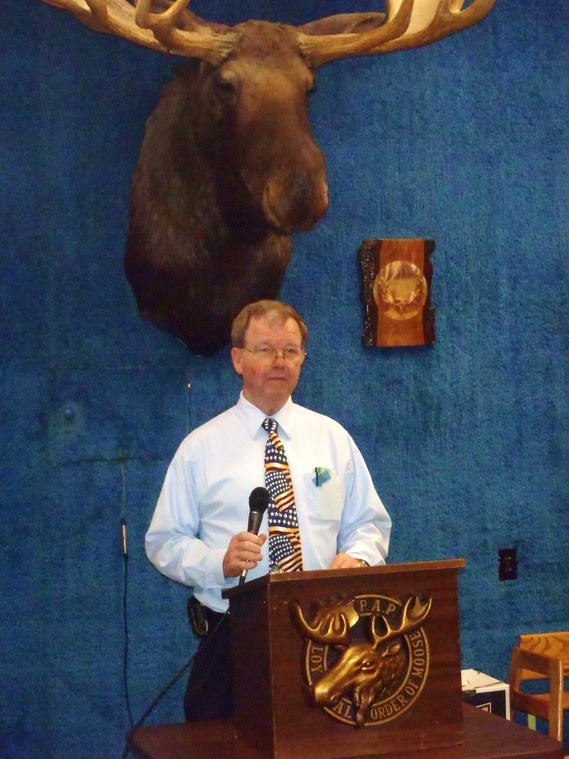 Administrator Glen Garbers "rallying the troops."
Success of the La Crosse Moose starts with it's leadership...


"Like any successful business, organization or family,
there has to be strong leadership in place. the La Crosse Moose is a business, organization and family all rolled into one so there has to be exceptional leadership to make it all come together."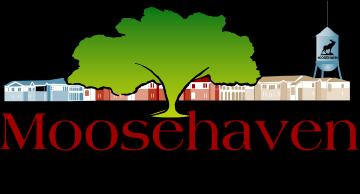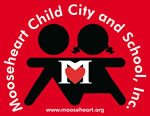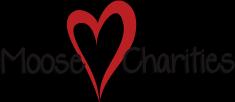 Moose Newsletter
Get all the latest news!






Click here
Though the Moose fraternal organization was founded in the late 1800s with the modest goal of offering men an opportunity to gather socially, it was reinvented during the first decade of the 20th century into an
organizational dynamo of men and women who set out to build a city that would brighten the futures of thousands of children in need all across North America.

When Dr. John Henry Wilson, a Louisville, Ky., physician, organized a handful of men into the Loyal Order of Moose in the parlor of his home in the spring of 1888, he and his compatriots did so apparently for no other reason than to form a string of men's social clubs. Lodges were instituted in Cincinnati, St. Louis, and the smaller Indiana towns of Crawfordsville and Frankfort by the early 1890s, but Dr. Wilson himself became dissatisfied and left the infant order well before the turn of the century.

Dr. John Henry Wilson

For the complete story on the history of the Moose Family Center, click here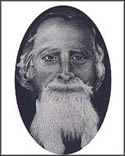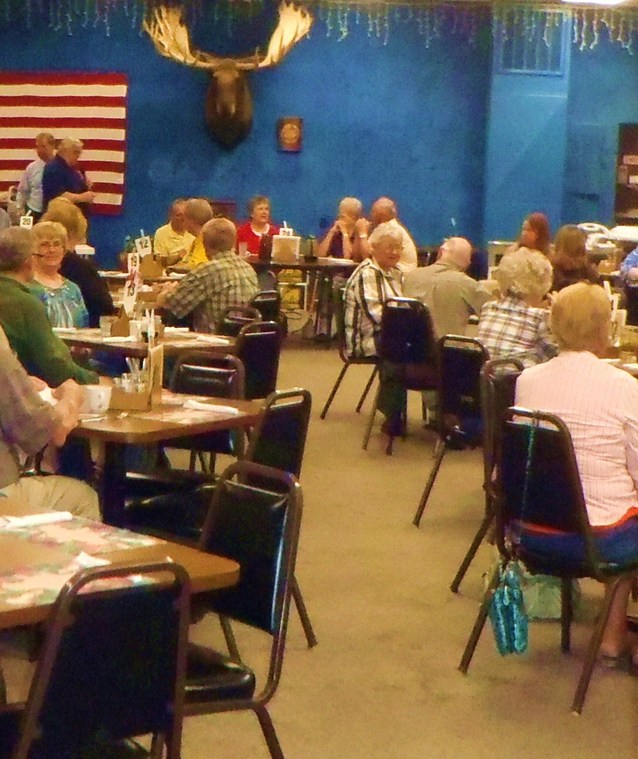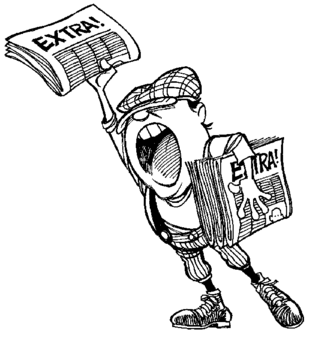 Members gather in the cafeteria for a great dinner.